Sizes:
Round rods: 1/16″ —> 1/8″ (1,6 —> 3,2 mm)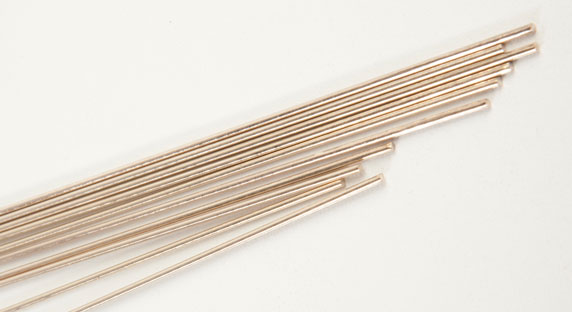 Silver brazing alloys are used for joining steel, stainless steel, copper and copper alloys, nickel and nickel alloys, and precious metals and precious metal alloys. They are used in the manufacturing and assembly of cooling, air conditioning and heating equipment, electric motors, electrical contacts, the installation of copper pipes, heat exchangers, among other uses.
Please contact us should you require alloys of a specific composition.